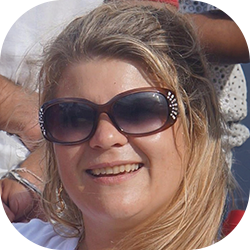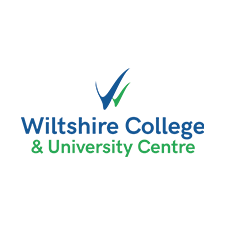 Victoria Fiander
Wiltshire College & University Centre
My career started working for J Sainsbury PLC as a student in 1986.
Sainsbury's bought Texas DIY centres in 1995 and merged with Homebase.
I was appointed as a Garden Centre manager in 1995 and I began studying at Hadlow College in Kent.
After moving to Asia in 2002, I set up my own Landscape company in 2007. I managed 29 hectares of amenity turf sports fields for a portfolio of clients which made up 70% of my core business . The other 30% of the business was made up of design and build projects incorporating corporate and residential landscape management.
In 2009 I advised and mentored on a productivity and bench marking study to increase a sustainable workforce. Incentives were developed to help companies invest in mechanisation. The collaboration with Government bodies and departments brought efficiency and quality standards in the Turf and Horticulture industry.
I joined Wiltshire College in November 2019 as an assessor in Horticulture . In my position I hope to make a difference building the technical skills gaps in the UK.