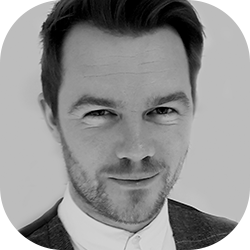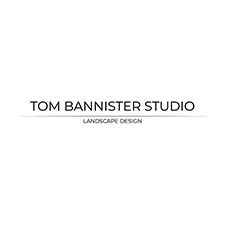 Tom Bannister
Having worked in the horticulture industry for over 21 years, I have been involved with many different aspects of the industry. From complex hard landscaping and groundwork installations to nursery management and intricate planting schemes on show gardens at RHS Malvern, RHS Hampton Court, RHS Chelsea and The Festival des Jardins Cote d'Azur.
My career in horticulture has allowed me to travel and study in some beautiful parts of the world. I have worked on some brilliant contemporary gardens in Melbourne and Sydney whilst living and working for 12 months in the outback Kimberley region. I had the opportunity to spend 2 months walking and studying the dramatic landscape of New Zealand which I feel has added to my overall knowledge of landscape.
Whilst living in London, I worked mainly planting gardens for some of the best garden designers. This experience opened my eyes to the possibilities that exist within garden design. The experience of working at the highest level has given me an understanding of what is required to build gardens of quality. Similarly, building show gardens have taught me what extraordinary detail looks like, an understanding that I carry with me in my everyday work.
After building gardens for 15 years in different parts of the UK and abroad, I enrolled at The London College Of Garden Design graduating in 2017. After graduation, a new baby's arrival forced us to make the decision to move back home from London to Chester where we started a new company and had to learn to market ourselves in a whole new area.