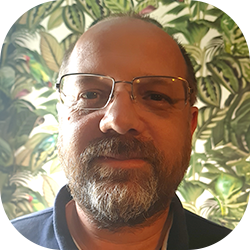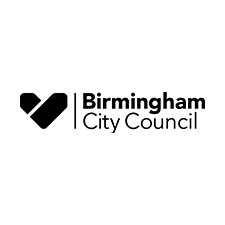 Simon Needle
Simon has worked for Birmingham City Council for over 34 years in a number of roles from practical hands on land management through to strategy and policy but all related to the natural environment.
His current role as the Strategic Lead for Urban Forestry and Nature contributes to broader planning and development matters relating to the natural environment as well and considering Climate Adaptation through nature based solutions.
Ongoing work includes contributing to master planning such as for Birmingham's "Future City Plan", Smithfield development and of course Biodiversity Net Gain.