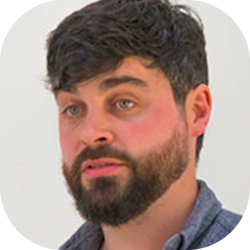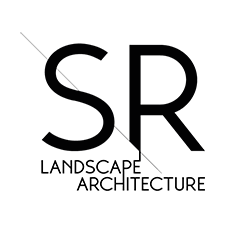 Samuel Roberts
SR Landscape Architecture
Sam is a chartered landscape architect with over 10 years' experience in practice. A passion for the subject and commitment to the profession means Sam brings conscientiousness and dedication to every project he is involved with. Having gained chartered status with the Landscape Institute in 2018 further demonstrates this and gives Sam the backing of the chartered body.
Sam has worked for a range of practices across the UK before becoming the founding Director of SR Landscape Architecture, an ambitious design practice nurturing a conscientious team of like-minded Landscape Architects. We specialise in the creation of people-focussed places that provide connections to nature whilst seeking to combat climate change, enhance biodiversity and improve health and wellbeing. We pride ourselves on delivering projects throughout all design stages and building long-lasting working relationships with clients.
Sam actively promotes the profession and was elected as Chairman of the Landscape Institute Midlands branch in October 2022 and is also a visiting tutor at Birmingham City University.