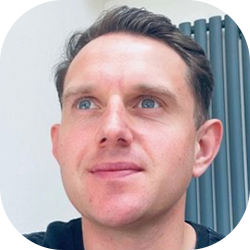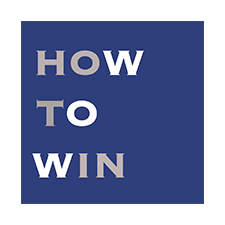 Sam Grayson
Sam is a performance coach, he empowers people to be the best versions of themselves.
His purpose is to help people live more joyous and fulfilled lives. He has worked in the landscape industry to apply these principles to the landscape business.
He wants to bring performance coaching into the industry to help enhance and grow the amazing people that dedicate their craft to the industry.