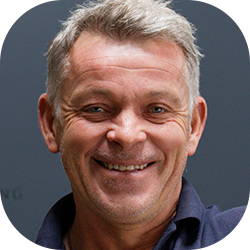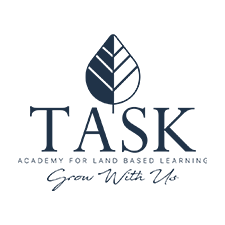 Rupert Keys
Rupert is the MD and Founder at TASK Academy Ltd and has run Keyscape Design & Construction Ltd for 30 years.
Rupert is a judge with the APL (Association of Professional Landscapers) and BALI (British Association of Landscape Industries) as well as a teacher and mentor with the APL Apprenticeship scheme and at the Garden Design School (Bristol), in addition Rupert also supports some of the training deliverables for the WSUK (World Skills UK)
During his career Rupert has featured as the landscape expert on many popular TV programmes both behind the scenes and in front of the camera, including BBC's series Real Rake-Overs, Flying Gardener, Housecall and Weekend Gardener.
His lifelong dedication to the landscape and construction industry, his wealth of skills, expertise and passion to share his knowledge, meant Rupert was expertly placed to set-up the innovative TASK Academy in 2022.