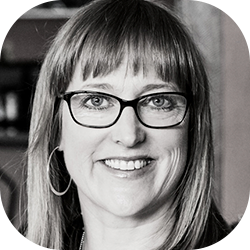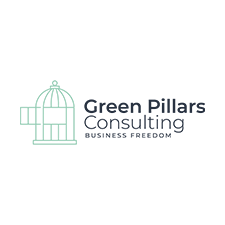 Nicola Depiazzi
With 7 years' experience running a marketing consultancy specializing in online presence, brand visibility, and customer attraction, Nicola decided to expand her expertise as an NLP coach. Through her Thriving Business Mums Club membership, she coached mums in business, focusing on marketing and productivity.
In 2022, Nicola discovered Systemology, a method that helps businesses to achieve complete business reliability and now assists SMEs to document their systems.
Nicola firmly believes that a healthy business allows owners to dedicate more time to growth strategies, business development, and enjoying the things they love, such as spending time with family or taking holidays. By following Systemology's 7-step proven method to document core business processes, companies can reduce errors, improve efficiency, and increase profits.
The key is to avoid keeping vital knowledge solely within team members' heads or risking its loss when someone leaves. By documenting systems, you create a business that runs smoothly without constant micro-management and ensures consistency, repeatability and increased sales.