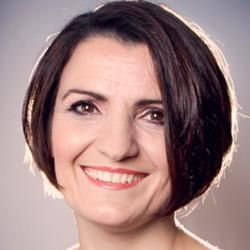 Nicola Brown
Nicola Brown, Director of Huskisson Brown Associates, is a Chartered Landscape Architect with a passion for helping clients plan and create memorable, highly functional, resilient and more inclusive places that are sensitive to local context, community and place.
Nicola has a particular expertise in landscape planning, including undertaking and reviewing landscape and visual impact assessment and development proposals at both strategic and local scales for private, public and charity sector clients. Much of her work focuses upon the 'everyday' landscapes that provide the canvas for our daily lives.
Nicola has a not-so-secret love for the great outdoors and she is a champion of the powerful role that the natural environment and inclusive environmental design plays in enriching all human experience, achieving positive mental and physical health outcomes and a healthy natural environment through influencing behaviours and reconnecting people with the natural world.