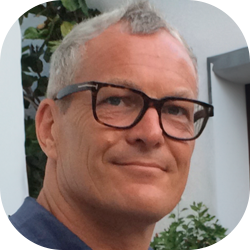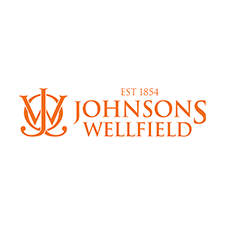 Michael Gorman
Michael Gorman is an experienced professional in the natural stone industry who is currently serving as the Specification Manager for Johnsons Wellfield. With over three decades of expertise, he provides valuable guidance to designers seeking to incorporate natural stone into masonry and landscape projects.
Michael's passion for natural stone was ignited 1986 when he took a position as a saw mason at one of the country's leading dimensional stone quarries. After qualifying as an advanced craft stonemason, Michael excelled in various roles within the company and eventually rose to the position of works manager. Michael retuned to the business following a spell working with reclaimed stone to run operations as the production manager.
In 2005 Michael joined Johnsons Wellfield, the UK's leading supplier of Yorkstone in a move that has allowed him to collaborate with numerous renowned professionals and play a pivotal role in delivering multiple prestigious masonry and landscape projects. His passion and profound understanding of the natural stone industry has consistently proven invaluable in ensuring the successful completion of multiple award-winning project. His endeavours have twice been rewarded with invitations to meet HRH King Charles during visits York college where he studied to be a stone mason.
Michael is currently serving as the chairman of the Stone Federation of Great Britain Landscape Forum, demonstrating his commitment to the advancement and promotion of the industry. With his extensive knowledge and unwavering dedication, Michael Gorman continues to assist in the shaping of the UK's built environment.