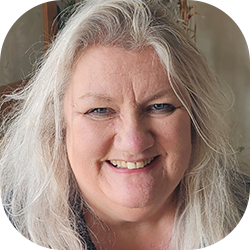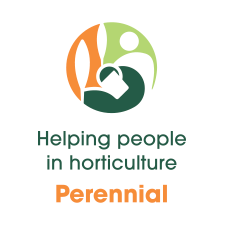 Kate Cooney
Having spent most of my career (thirty years) in the recruitment industry, I am now privileged to work for Perennial as one of their Corporate Partnership Managers and have been doing so for almost 5 years.

Perennial helps people in horticulture and their families including landscapers, garden designers and gardeners. The definition of horticulture is a broad one, as is my role. There is no typical day. One minute I am visiting a beautiful garden, garden designer, landscaper or talking to a trade association or college students, the next, a block paving specialist or a lawn mower show and then visiting a tomato producer or rose grower.
However, behind all these events is the need to increase awareness of our charity and to raise vital funds to enable us to continue the work that we have been doing for over 184 years, supporting people who work in horticulture in the UK when they need us most.