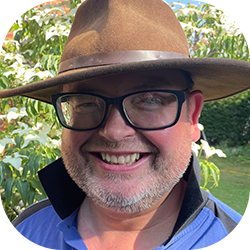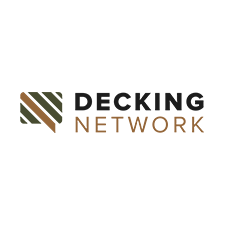 Karl Harrison
Karl Harrison is a landscape gardener with 19 years' experience and has been a lead voice in the correct application of exterior timber structures since 2003. He has written the Timber and Composite Decking Guidance Specification for the Association of Professional landscapers.
He created the Decking Network dot com where he has promulgated professional information pertaining to correct decking construction since 2012. He is an editorial contributor to professional trade publications. He also contributes to Spons Guide "External Works and Landscape Price Book". Karl lectures on occasion to garden design colleges and associations.
Karl is proud to be a Training Partner with the TASK training Academy which is a professional training centre for the landscaping industry.