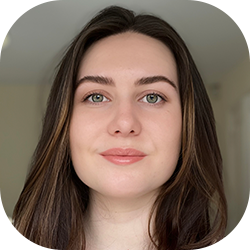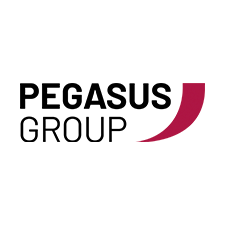 Jasmine Williamson
Jasmine is a landscape architect, who has recently completed her master's at Birmingham City University whilst working at Pegasus Group.
Pegasus Group is a leading development consultancy offering full development lifecycle expertise bringing innovative thinking to create beautiful places which enhance the built and natural environment. Jasmine has worked on schemes such as retirement villages, sustainable urban extensions to play spaces, and plot detailing.
Jasmine also works closely with charities such as the Trees and Design Action Group and the Landscape Institute to share knowledge on the industry and the importance of designing with nature, with a focus on trees. Her interest in designing for trees in cities influenced her choice of master's thesis topic, which looked at species selection for resilient urban streets.
"I have been extremely passionate about architectural design in both the built environment and our green landscapes for my whole life. As a creative and problem-solving individual, I love to champion brilliant design ideas from concept to construction.
As a landscape architect, your goal is to create places for people and nature to exist in harmony. At Pegasus, I have had the opportunity to design and apply my knowledge to help create developments spanning the country, with a core focus on sustainability and climate resilience."