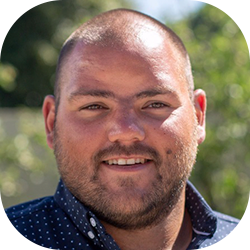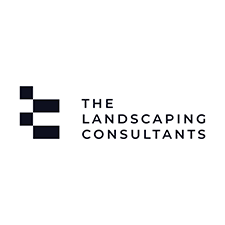 Jake Catling
The Landscaping Consultants
Since his first taste of the landscaping industry as a part-time position prior to leaving school, Jake enrolled on a landscaping apprenticeship in college. He spent 15 years learning his craft and perfecting his skills, gaining invaluable experience.

In 2017, Jake was named as one of Pro Landscaper's '30 Under 30' winners – an initiative to promote and encourage the contributions of young people throughout the industry. This not only demonstrates his drive for the industry, but also the ambition which has driven The Landscaping Consultants thus far.

Jake founded his own landscaping company at the age of 24. This resulted in the creation of The Landscaping Consultants in 2013.

In its short history, The Landscaping Consultants has achieved BALI-registered status and has worked on many RHS award-winning gardens, along with a BALI National principle Award in 2018,

Jake's most recent achievement was delivering the RHS Back to Nature garden at RHS Hampton court Palace festival which was co- designed by HRH The Duchess of Cambridge, Adam White PLI and Andree Davis.

Jake maintains a hands-on approach, training apprentices and continuously researching and investing in new equipment and technologies to grow the company and help contribute to the positive development of the wider industry as a whole.