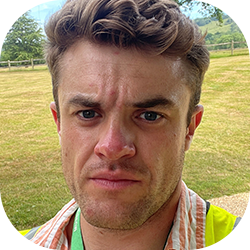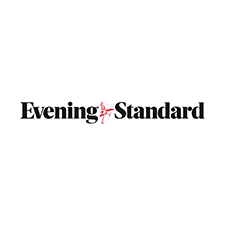 George Hudson
George Hudson is a planting designer, writer and horticultural educator. After three years as Head of Plants and Education Walworth Garden, he took the decision to start working for himself on a range of projects.
He now has a weekly gardening column in the Evening Standard, contributes to The RHS The Garden and RakesProgress Magazines, works as Green London Curator at the Garden Museum, and delivers workshops in practical horticulture skills.
In addition, he runs a small practice, offering planting design and consultation services, for private gardens and clients including the Design Museum and Mansion House.