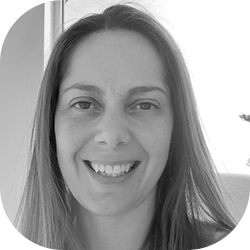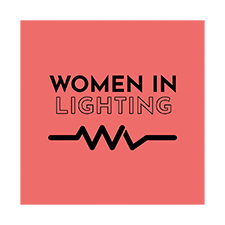 Fabiana Nery Pardhanani
Fabiana started her career as an architect in Brazil, where she was trained by Arch Esther Stiller, a pioneer lighting architect who worked with Arch Livio Levi in the 1960s.
After Fabiana completed a master's in environmental architecture and Lighting Design, she has since moving to UK in 2003, completing another Diploma in Lighting Design in UK and has been working for several London-based companies as a lighting designer.
Collaborating with architects around the world, Fabiana has an impressive international portfolio of large and small projects, including hotels, commercial buildings, luxury residential projects, landscape designs, retail developments and luxury yachts. Her international projects include the Puerta America Hotel in Madrid, the Capella Resort in Singapore and the World Trade Centre development in Abu-Dhabi.
Her chapmanbdsp team recently provided architectural lighting services for The London School of Economics Marshall Building, LSE, with Grafton Architects, and is currently working on a landscape lighting solution for a project in London's East Village, on the former 2012 Olympic site.
Fabiana synthesises her architectural background and special interest of environmental energy and lighting to give her conceptual lighting design ideas an innovative combination.
She takes a systematic approach when creating lighting schemes, considering all architectural influences and aspects to produce precise and appropriate lighting schemes which ensure projects are sustainable and viable.