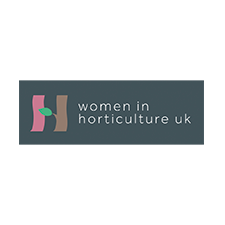 Emma Birkbeck
Emma joined Fargro in May 2021. With a strong background of business management and leadership across a range of sectors including finance, charity and horticulture, her diverse range of skills has enhanced confidence among the sales team and empowered people to develop their skills and abilities. Recognising the need for unity across all areas of the supply chain, Emma has since assumed responsibility for the purchasing and operations teams, encouraging co-operational working, and substantially increasing the flow of essential information.
Taking a keen interest in the customer experience of Fargro from start to finish, Emma has encouraged people to view the transaction from every aspect of the process, rather than just their own, and to work together to streamline this process and make sure every sale is profitable for Fargro and comfortable for the customer.
Her passion for helping people to achieve their potential, combined with an objective view on business process has enabled Fargro to create many efficiencies in the business processes, resulting in a smooth and cost effective experience for our customers.
Emma is also a founder member with Melanie Wood, Fargro's head of Marketing of 'Women in Horticulture'
Women in Horticulture UK is a networking group created for professional women working in horticulture. The group will be made up of likeminded individuals who are decision makers in their field of expertise. Members will be encouraged to network, share knowledge, skills and provide advice to each other in order to make each other and horticulture thrive.