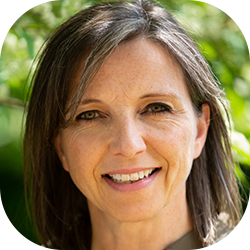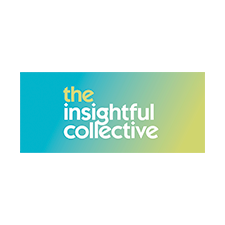 Denise Quinlan
The Insightful Collective
Denise Quinlan, the founder of The Insightful Collective, is an award-winning business coach with a visual twist.
Through one-on-one coaching, dynamic workshops, and comprehensive group programmes, Denise has empowered hundreds of garden designers to unlock their full potential and achieve unparalleled success.
They have been able to get more of the clients they love and create a financially flourishing business.
With over 23 years in sales, marketing, partnering and business development, Denise blends her expertise with a passion for garden design.
She has been delivering business-focused workshops for The Society of Garden Designers since
2021, working with garden designers to overcome the obstacles keeping them from their goals.