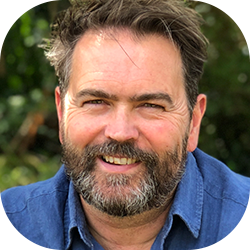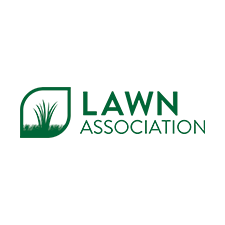 David Hedges-Gower
David Hedges-Gower, the UK's most trusted lawn expert and advisor to national heritage organisations. As Chairman to The Lawn Association he is helping people gain a better understanding of the value of living lawns and to distinguish between truly sustainable lawn care and the 'sustainable claims' used in aggressive marketing.
He founded the world's first lawn care qualification which is suitable for homeowners and a necessity for professionals. The Lawn Association is partnering with some of the biggest bodies in horticulture, such as the English Heritage to educate staff, trainees, and apprentices on modern, sustainable lawn care.
​He has also recently launched True Garden Range, the world's first 2-in-1 fertilisers and soil conditioners, made from composted recycled food waste, having been used by David in the professional industry for 30 years it was clear that the retail market was lacking a sustainable option for gardens.