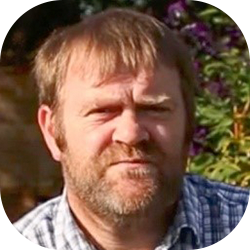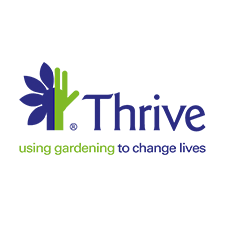 Damien Newman
After first seeing the therapeutic potential of gardens and gardening within Mental health services where I worked for the first 12years of my Career I had the privilege of Joining Thrive the Society for Horticulture Therapy. Here I look after the Training, Education and Consultancy work of the charity and have the fortune to visit many different gardens for therapy each year and spend time in the company of altruistic professionals who share my passion.
Having developed 3 curricula at Higher Education level in the field of Social and Therapeutic Horticulture and delivered education and consultancy from Cumbria to the Central African Republic I am proud to be able to support others to maximise the use of nature and gardens for health and wellbeing for those they care for.
I believe that everyone benefits from time in gardens and gardening and have seen first hand the transformative effect it can have on those with the biggest challenges to health and wellbeing. I desperately want society to fully utilise the value of gardens for health and wellbeing from everyday life through health promotion and in health, care, and education settings.