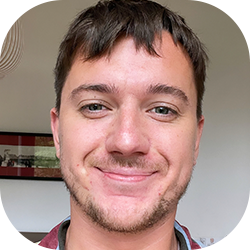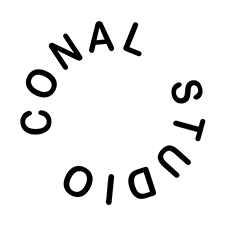 Conal McGuire
Growing up in Liverpool, I found myself surrounded by historic parks and iconic buildings, and my attention has always been drawn to the abundance of grand green spaces.

The green backdrop of Liverpool's suburban landscape helped shape my life, and to this day, I often find myself searching for nature and escapism, whether it be in the countryside, an art gallery or in my own garden. It's paying attention to these surroundings that has since made me fall in love with gardens and garden design.

I have held a long running interest in horticulture, and at age fourteen was the youngest individual to ever be issued a plot on my local allotment. It was here I learned about plants and was able to escape the difficulties of living in a city as a teenager.

Having studied a BA(Hons) in History of Art followed by a career working in sales and marketing, I decided to take the leap and focus on a new venture into my passion, garden design.

In 2021 I was offered a place at the London College of Garden Design and the following year graduated with a Diploma. London College was an incredible learning curve and helped to greatly bolster my skills and understanding of the field.

I have since focussed on establishing myself as a solo Garden Designer and have a series of exciting projects under way.