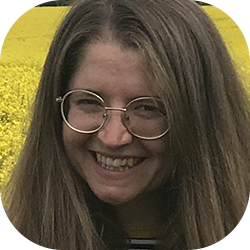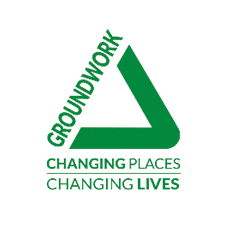 Catherine Browne
Catherine is a Landscape Architect with 5 years' post graduate experience. She has pursued a career working in the public and charitable sector specialising in community focused environmental design. Her experience ranges from the creation of natural outdoor classrooms in Scotland focusing on accessible design, edible and safe planting and co-ordinating between children, client, architects and engineers. The creation of active travel networks in Glasgow and Inverness, crematoriums, a spaceport (specifically the mitigation of locating it in a SSSI area) and community consultations raising aspirations in towns and communities in Ayrshire.
Since moving to the East of England, she has worked on a cycle project for Cambridge University, the restoration of an ancient Wadi and city trail in Saudi Arabia, and for Groundwork she has created a series of biodiverse and sensory play spaces across Hertfordshire. She is also working on river catchment improvement community projects and has just completed the co-design for a community pond which included the management of invasive species and improvement of the biodiversity of the water courses. This also included accessible boardwalks with pond dipping platforms and the commissioning of an educational and historic art trail throughout the village. She is now working on a series of playground renovations across North Hertfordshire, including two skate parks.
During the Covid pandemic restrictions, she studied for a European Masters in Landscape Architecture at the University of Edinburgh, galvanised her neighbours to convert their shared outdoor space from a concrete bin store, to a lawn with raised planters for the local children to play in. She also was the Lead Landscape Architect for a COP26 Climate Beacon titled 'Future by Design'. This focused on reintegrating Scotland's rainforests whilst looking at tackling the climate emergency and rising sea levels within Scotland and Ghana. The team later won the Scottish Design Award for a 'Low cost scheme under £200k'.