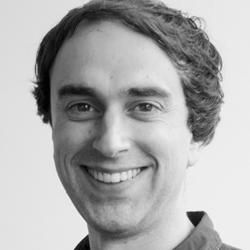 Armel Mourgue
Armel Mourgue is a Partner at Gillespies and a highly experienced landscape and public realm designer with over 17 years' of creating award-winning UK and International projects.
Armel's designs explore the notion of introducing contemporary and innovative landscapes within the historic fabric of our cities, facilitating human interaction and promoting cultural expression. Each of his designs draws inspiration from the local context, character, tradition, nature and history of a site.
In the UK important projects include innovative elevated landscapes such as Crossrail Park, the Sky Garden at 20 Fenchurch Street and the Google Headquarters roof top park in Kings Cross, London. Armel is also leading a series of large-scale residential development in London including Elephant Park, the regeneration of the Heygate Estate in Elephant and Castle.
Armel credits his multi-cultural background and frequent travelling with some of the influences on his design portfolio, which internationally includes the design of a new park around the ancient Roman Baths in downtown Beirut as well as competitions and designs for new parks and cities in Hong Kong, Malaysia and the Middle East.