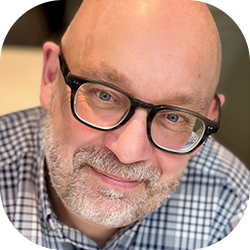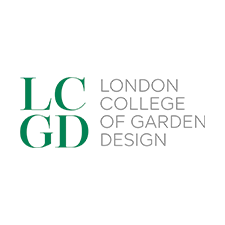 Andrew Fisher Tomlin
London College of Garden Design
Andrew Fisher Tomlin is a Chartered Horticulturist and a Fellow of both the Society of Garden Designers, the UK's professional body for garden design, and the Chartered Institute of Horticulture. He is well known for creating gardens and landscapes around the world and has won many awards for his work in a number of countries including Australia, the USA and New Zealand as well as in the UK.
He founded his design company over 30 years ago and, whilst he has recently stepped down as a Director of the company, Fisher Tomlin & Bowyer continues to be a leading provider of Garden Design services in the UK under the direction of Dan Bowyer, his business partner of almost 20 years. Andrew remains a part of the team as a horticultural and planting design consultant on major projects.
During his career Andrew has chaired the selection of gardens for the RHS Chelsea Flower Show and has curated garden shows and festivals as far afield as Turkey and Australia. He has been the Convenor and Chair of Judges at major garden shows in Japan, New Zealand and Australia as well as serving as Chair of Assessment and Judging for the Royal Horticultural Society in the UK.
Andrew has been a visiting lecturer at The Victoria & Albert Museum, London and The Smithsonian in Washington DC amongst other places. He is also a Trustee of the horticultural industry's charity Perennial (The Gardeners Royal Benevolent Society) and Patron of Veterans' Growth, a charity supporting veterans facing mental health issues through horticultural therapy.