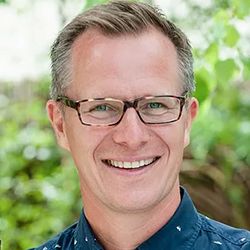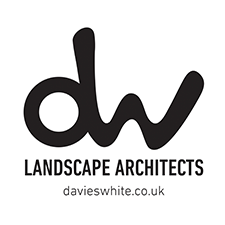 Adam White
Davies White Landscape Architects
Adam White is a Chartered Landscape Architect and a Past President of the Landscape Institute (LI). The UK's professional body for landscape architects and landscape professionals. In 2012 he was made a Fellow of the LI for his influential role in changing the way public spaces are designed to be more accessible, playful and inclusive for all. Adam was part of the Play England team that helped secure a £235m government investment in new nature play spaces across the UK. Following his term as LI President he was elected as the Chair of the LI College of Fellows. He is a member of the British Association of Landscape Industries (BALI) and the Garden Media Guild. He has a BA (Hons) Degree and a Post Graduate Degree in landscape architecture from Manchester Metropolitan University.
After a decade as Principal Landscape Architect with the environmental charity Groundwork he left and established Davies White Ltd with fellow landscape architect Andrée Davies in 2009. Together they have spent almost twenty years engaging, designing and managing the creation of some of the UK's most inspiring public spaces with their shared mission to reconnect people, place and nature. Past projects include the 2014 Commonwealth Games Legacy Park in Glasgow, the RHS Back to Nature Gardens co-designed with HRH The Princess of Wales and most recently the NHS Health and Wellbeing Hub garden with support from artist Banksy.
Adam is a director and trustee of the Sustainable Landscape Foundation, a new none for profit organisation aimed at helping the landscape profession make more sustainable informed decisions at each stage of a project.