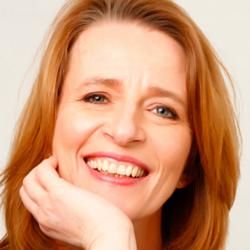 Rachel Reynolds
A garden designer who work spans across domestic and commercial projects; small urban gardens through to large public spaces and landscapes. Focused on regenerative, contextual design Rachel is also fast becoming known for her collaborative approach, finding and building expert teams for each individual project.
Rachel graduated from London College of Garden Design with distinction and as Top Student in 2016, later that year she was also a finalist in the SGD Student Awards commercial category. For her latest project Rachel has been commissioned by Dulwich College to redevelop key areas of the campus and restore and rejuvenate their historic Milner formal gardens.
Rachel also has over twenty years' experience as a multi-disciplinary 3D designer and maker, starting her career as a welder of stainless steel furniture before setting up her own practice producing exterior, concrete furniture.