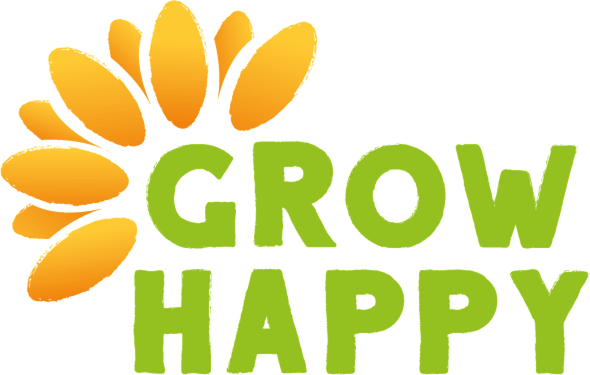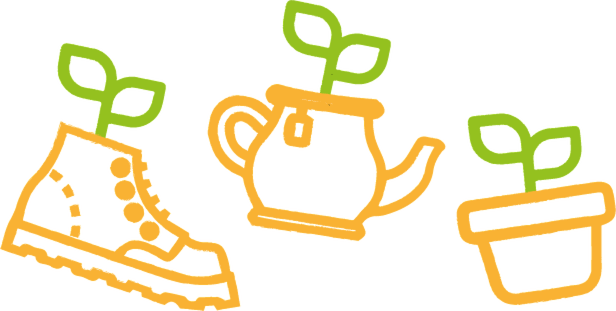 We're all in this together so let's #GrowHappy!
Let's all plant some of the very happiest flowers - sunflowers! - and see just how much happiness we can grow.
We have been inundated with requests for seeds and sent out thousands and thousands so far but I'm sorry to say that our supplies have now run out. The start date has now passed in order to reach the 100 Day Challenge 'Measure Up' date of 31st August 2020 but we are still encouraging people to get out into the garden and join in!
In these difficult times we are all doing all we can to support the horticulture industry, so please try and find seeds locally in your supermarket or the newly re-opened garden centres or on-line retailers, there are plenty still available.
Do post your pictures on line with the hash tag #GrowHappy so that we can all see how well we are doing.
Share your progress along the way on social media



#GrowHappy and tag us @LandscapeEvent


#GrowHappy and tag us @Landscape.Show